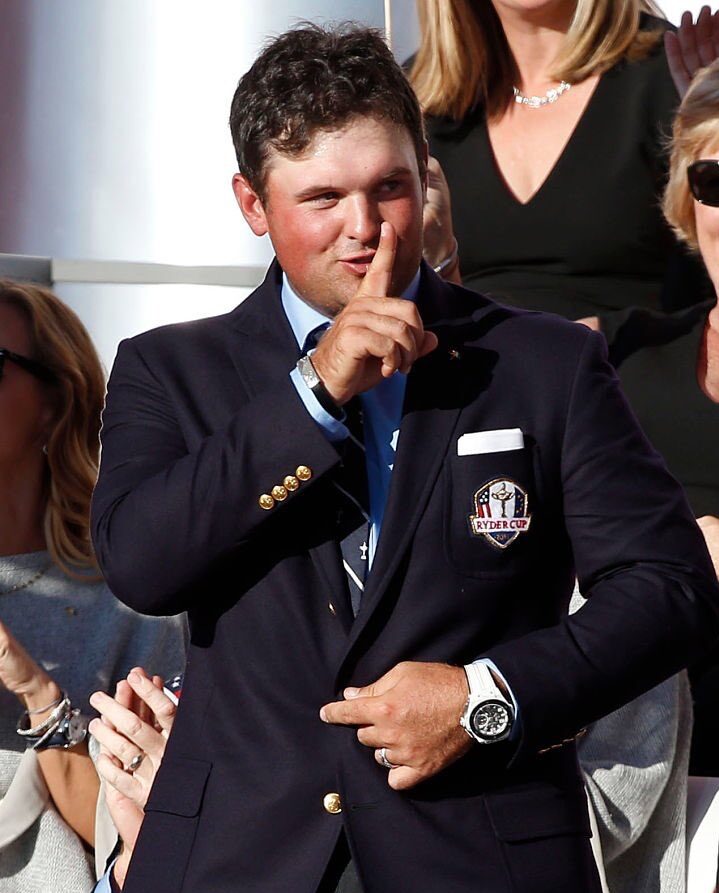 Patrick Reed- Masters Champion, 9-Time PGA TOUR Champion, 6-Time U.S. Team Member & 2-Time U.S. Olympian
Learn More about Patrick Reed's sponsors, affiliations, and become a part of this exciting Team.
You can learn more about Patrick Reed's sponsors and visit their websites below. If you have inquiries about sponsorship or philanthropic opportunities, please visit our Contact page. Or email us at [email protected]

EasyPost
EasyPost was founded in 2012 as the first RESTful API for shipping. EasyPost has thousands of customers shipping millions of packages each month. Our customers range in size from public companies to SMBs. We offer Shipping API that solves complex logistics problems for online merchants, enabling the delivery of an online shopping experience that delights customers. We're on a mission to remove the technical complexities of logistics so customers can get back to growing their businesses. We've already saved our customers tens of thousands of hours of development, and we're just getting started.

EPM
Equity Prime Mortgage LLC is a national lender with offices around the country, licensed in 49 states, dedicated to bringing you access to the most diverse array of home lending products available in the industry. Unlike many lenders, EPM is not limited to working with only one type of borrower, which means that people of all financial and credit profiles receive the same impressive cost-saving benefits. At EPM our mortgage professionals are here to help you buy a home or earn more financial freedom by using the equity that you've built. EPM is also versed in the Wholesale lending market and prepared to partner with brokers to make your lending business grow. Our goal is to empower people more. The Mission of EPM is clear: We are a resource, and voice, for financial empowerment. Our vision is to continue to offer top financial service, communication and assistance to the communities we serve.
LIV GOLF
LIV Golf is here to modernize and supercharge the wonderful sport of golf. The LIV Golf League is for the millions of us who love golf already – and for millions more who are just getting started. Our mission is to build on and complement the existing format of professional golf and take it to new levels of excitement and engagement with generations of fans. With events across the world, the LIV Golf League is bringing the game – and those who love to play and watch it – to new places.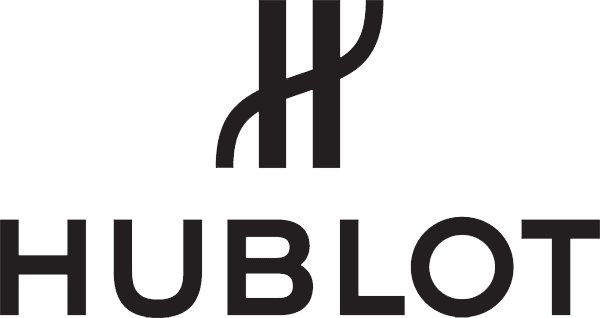 Hublot
Exploring every detail of innovation, Hublot's world is made of groundbreaking craftsmanship, partnerships and news and events.
Hublot is the first brand to have dared to combine gold and rubber in the same watch, becoming a master of the "Art of Fusion". The fusion of past and present in a futuristic watch. The fusion of traditional, modern and pioneering materials. The fusion between the craftsmanship of watchmaking and the power of an innovative design identity.
The fusion between conventional mechanisms and their unique construction. And finally, the fusion of crafts within the manufacture, where the entire range of talents and skills work together to create watches that are second to none.
Innovation is in our DNA, passion is our driving force. Far beyond established codes. A complete departure from conventions.

grindworksUSA
Grindworks is a Japanese golf brand with a focus on unique design, materials and manufacturing and performance, with an emphasis on feel and quality. In essence, we create premium performance golf clubs for a wide variety of golfers to help them enjoy the game more.
Envision when simplicity meets raw talent. That is what happens when our finest club designers at grindworks come into contact with the finest metals and forgings. Pure performance meets precision.

Titleist
We are the global leader in the design, development, manufacture and distribution of performance-driven golf products, which are widely recognized for their quality of excellence. Driven by our focus on dedicated and discerning golfers and the golf shops that serve them, we believe we are the most authentic and enduring company in the golf industry. Our mission – to be the performance and quality leader in every golf product category in which we compete – has remained consistent since we entered the golf ball business in 1932.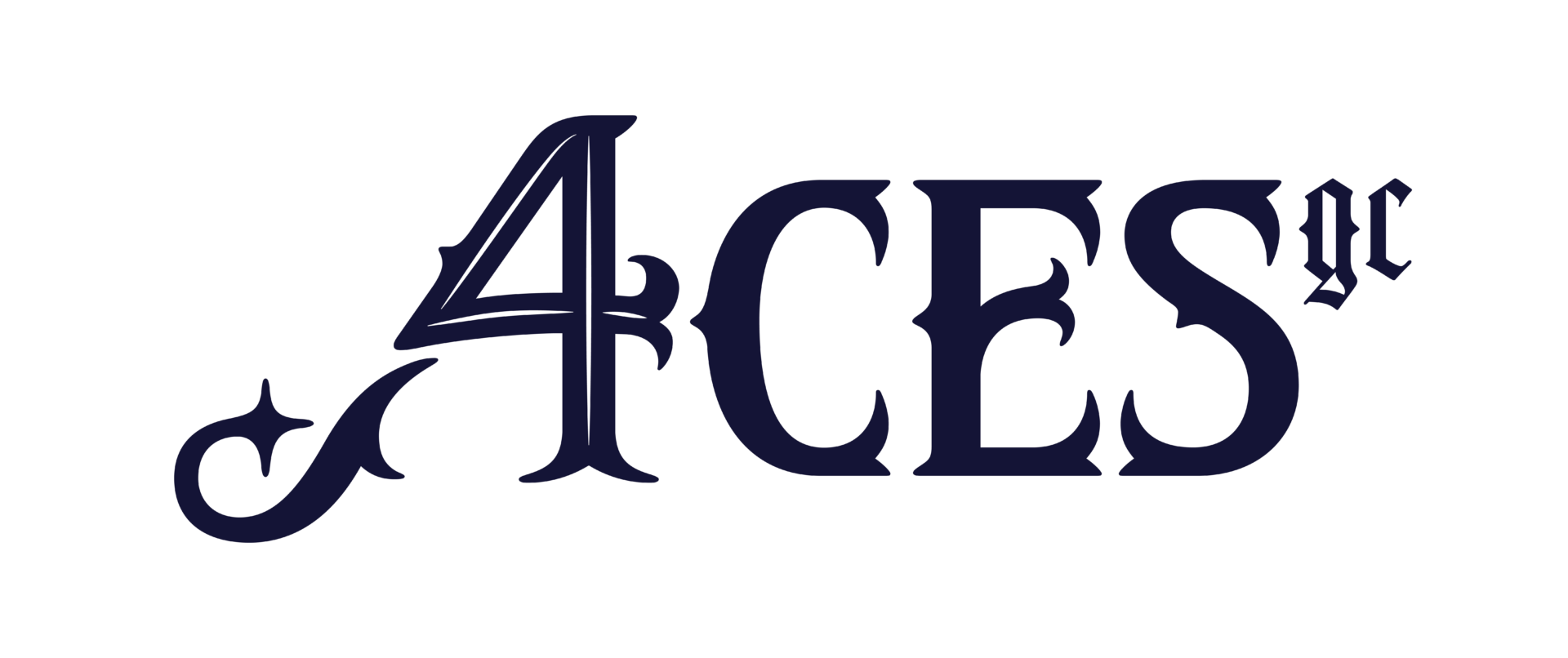 OBSESSED WITH BETTER
We are 4Aces GC. Obsessively pursuing better in the game of golf. 
Dustin Johnson, team captain
Patrick Reed
Pat Perez
Peter Uihlein